A seemingly quiet week in DVD releases. And yet, we do cover a good bit of ground. We have joy, we have darkness. We have the first film from one of America's best (if little-known) directors. We have series of all kinds of series. All of that, and...Da Bears.
Joy is the third collaboration between Jennifer Lawrence and director David O. Russell (after Silver Linings Playbook and American Hustle). It's worked out pretty well for Ms. Lawrence, who has received Academy Award nominations for each film, winning a Best Actress statuette for her work in Silver Linings Playbook. This time, Lawrence plays Joy Mangano, the self-made American millionaire who invented (among other things) the self-wringing mop.

The late-career bonanza of rich roles for Christopher Plummer continues in Atom Egoyan's Remember. Here Plummer play Zev Guttman, a dementia patient in a New York nursing home. Zev is urged by a fellow patient to seek the guard, long relocated to North America under an assumed name, who murdered both of their families at Auschwitz. This is dark stuff played by a group of elite veteran actors, including Martin Landau, Bruno Ganz and Jugen Prochnow.

Check out Christopher Plummer in two of his excellent roles from the past decade. In Beginners, he plays the father of lead Ewan McGregor, who comes out of the closet at the age of 75. In The Girl With the Dragon Tattoo, Plummer is the patriarch of that decidedly dysfunctional Swedish family who hires a disgraced reporter to investigate the disappearance of his grandniece 40 years previously.
Beginners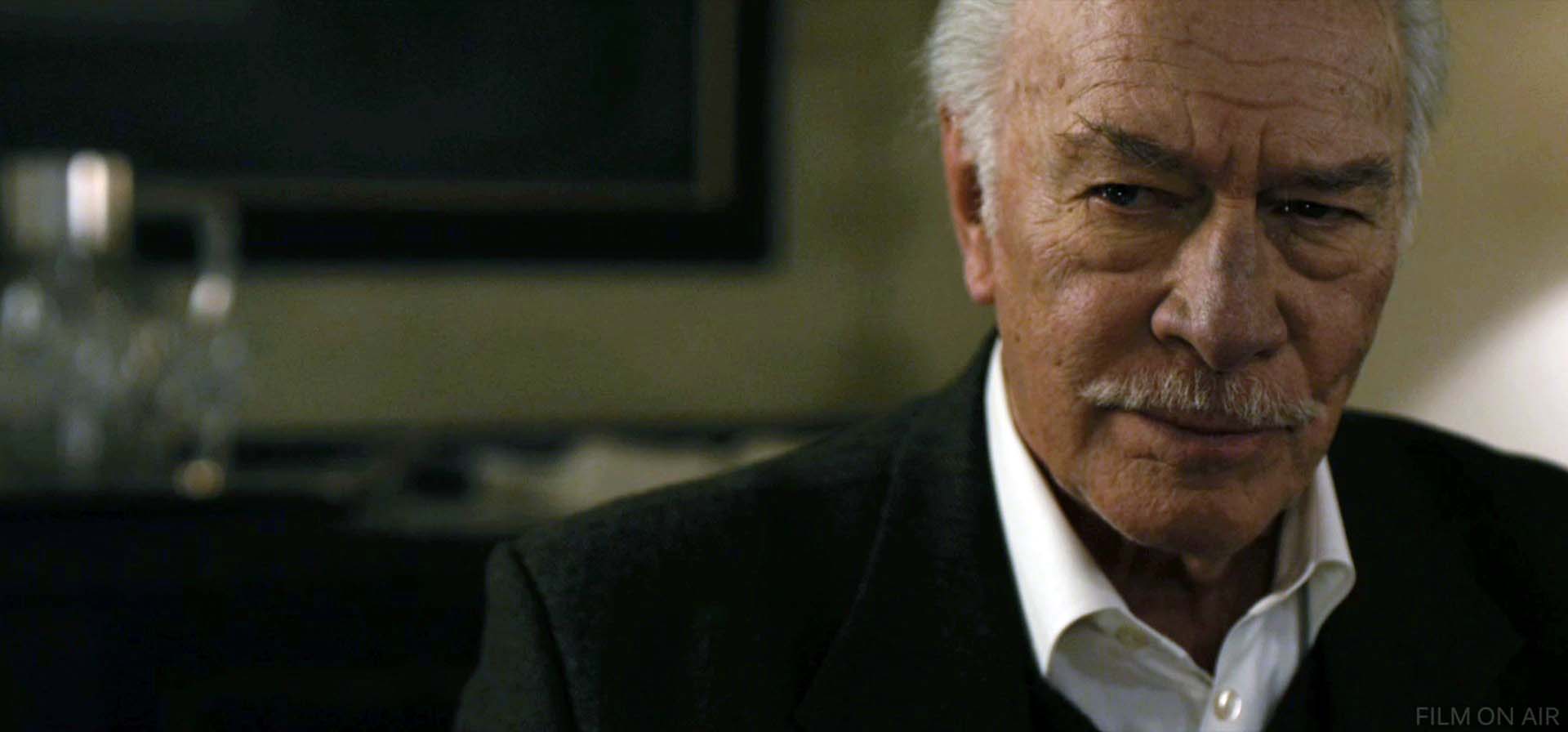 The Girl With The Dragon Tattoo

Kelly Reichardt has become one of America's most accomplished film directors, even if most moviegoers couldn't name one of her films. Reichardt's work tends to be minimal of plot and slow of place (her previous Night Moves is a major exception), one of the reasons that she's stayed a stranger to mainstream audiences. The writer/director's emphasis on character, mood and place are very much in evidence in her first feature film from 1995, River of Grass. A man and woman who meet in a bar, find themselves on the lam in South Florida for a crime they didn't actually commit and for which they're not actually being pursued. Typically quirky and insightful stuff from Ms. Reichardt.

We have two other Kelly Reichardt films, Night Moves and Old Joy. Her most recent film (she has another due out later this year), Night Moves concerns a trio of radical environmentalists who plot to blow up a dam. Old Joy is all about mood and character, as two male friends reunite for a weekend camping trip in the Cascade Mountains, their now divergent lifestyles providing the film's quiet and thoughtful center of conflict.
Night Moves
Old Joy
Also new: THE 5TH WAVE

It's a jungle out there. In Casual, Valerie (a successful therapist who finds her husband with a younger woman) moves in with her brother Tommy, founder of an on-line dating site, after the breakup of her marriage. Frances Conroy stars as the siblings' mother. Enjoy Casual. And then maybe hug your significant other.

In the fourth season of this HBO series, the veep has become president, much as her amusing struggles continue. Most critics and viewers agreed that Veep was better than ever in its fourth season. The ever-delightful Julia Louis-Dreyfus stars as our beleaguered commander in chief

Nonfiction
Daaaaa Bears. The enduring appeal of the 1985 Chicago Bears is addressed in this entry from ESPN's popular 30 for 30 series. As larger than life off the field as they were dominant between the sidelines, Chicago's Super Bowl champions have taken their place in football immortality. Feel free to shuffle along with them.....
db
---